Bay Area Nordics and those wanting to learn from them, met over a beer to discuss this burning question at our recent event held in San Francisco. Torsten Kolind from YouNoodle led the discussion with a panel of young entrepreneurs who all have direct experience with Danish and American business culture.
The reason for the topic? Well, the Nordic countries churn out more $1b+ startups than the US per capita, and the region is also known to have some of the happiest people on the planet.
The panel consisted of...
Sara Naseri, Medical Researcher / Serial Startup Founder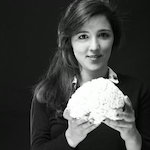 Sara Naseri is a medical researcher at Stanford University, where she is working on a new groundbreaking diagnostics technology. Prior to that, she founded BUCKY'o'ZUN, a platform technology which can protect 99,99% against all UV-radiation making it able to both prevent skin cancer and extend the lifespan of materials across a variety of industries.
Ran Ma, Co-Founder and CEO of SirenCare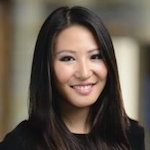 SirenCare
(500 Startups, B18) combines smart textiles and user-centric software to give people actionable data in order to make informed decisions about their health. The first product is an injury detecting smart sock that helps people living with diabetes avoid amputations.
Alexander Christiansen, Co-Founder, Organic Basics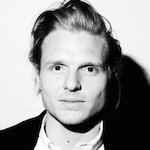 Organic Basics
is a sustainable fashion company for undergarments. All of their products are made from the highest quality organic materials which are 100% eco-certified.
Cathrine Andersen, Co-Founder of Assemblage, sold to Cisco in 2014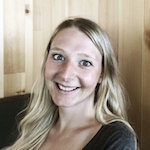 Assemblage builds real-time web applications for a new generation of enterprises, including real-time collaboration apps for shared whiteboarding, presentation broadcasting and screensharing. Cisco especially touted Assemblage's support for one-click browser-to-browser configurations without requiring extra downloads, plugins, or installations as a strong features.
See all pictures from the event on Flickr.
Feeling inspired to propell your own startup into becoming the next Nordic Unicorn? Apply for our SCALEit program.